Environment Management
PolyMirae makes it a top priority to maintain a clean workplace and fully comply
with environmental laws through the continued enhancement of emission source management.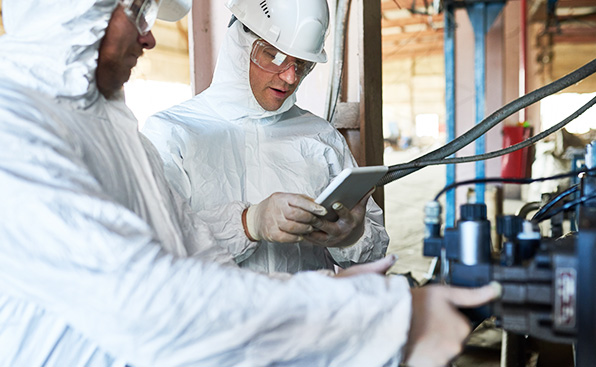 "The Cleanest Site"
PolyMirae believes that maintaining the cleanliness of the workplace and work environment is the foundation of complete safety, and has made continuous investments and pursued improvements with the goal of becoming "the cleanest workplace in the industry."
Elimination of unnecessary on-site leakage/emission points
Prevention of utility loss through elimination of on-site leakage and by-pass operation
Establishment of appropriate mindset regarding voluntary workplace cleanup and maintaining safe working conditions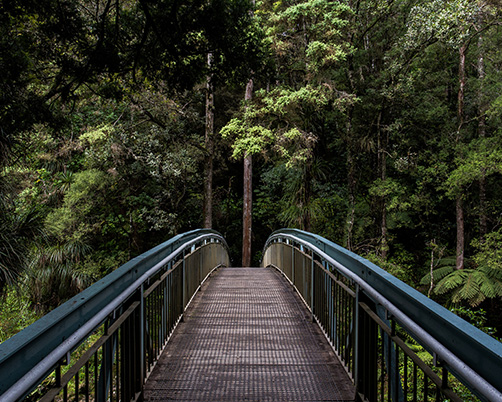 Low Carbon Green Growth (Emission Trading Scheme)
Low-carbon Green Management is a management scheme through which a company economizes and effectively utilizes resources and energy, minimizes GHG emission and environmental pollution, and fulfills its social · ethical responsibilities.
To fulfill its responsibility as a business to promote low-carbon green growth in accordance with the Korean Framework Act on Low Carbon Green Growth, PolyMirae strives to consistently apply the following objectives, when making investment decisions and when running its manufacturing operations.
1
Using environment-friendly materials and technologies.
3
Continuously implementing environmental improvement measures.
4
Developing environment-friendly technologies and products.
5
Complying with environmental laws and other requirements.
Chemical Substance Management
PolyMirae actively copes in preventing chemical accidents
by finding and responding to possible harmful factors
through complete management of processes regarding
chemical substances.

Pre-investigation
1

Approval
2

Purchase
3

Outcome Management
4
Scroll to top