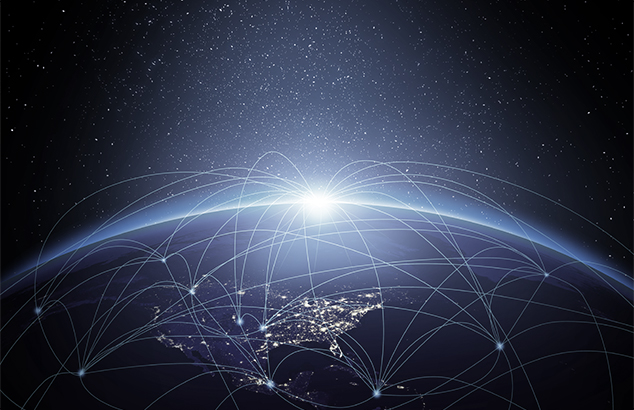 Vision
The vision of PolyMirae is to be the most admired company
in its polypropylene industry in Asia because of
its superior performance, empowered people
and social responsibility.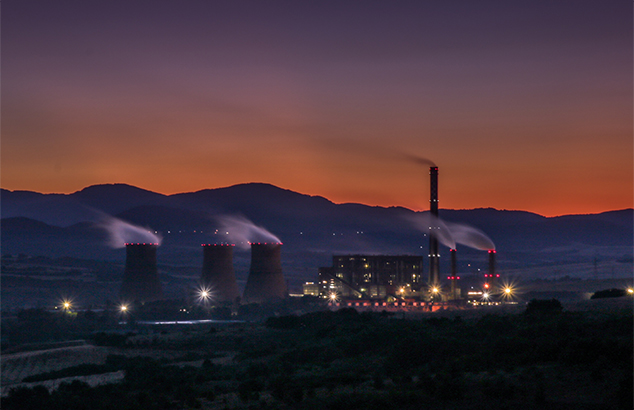 Mission
PolyMirae's goal is to outperform its peers
by achieving safety perfection and being regarded
as the supplier of choice in all the markets in which
it chooses to operate.
Vision Map
PolyMirae defines the stakeholders as shareholders, customers, employees and communities
and entrusts them with the essential management elements of superior performance,
empowered employees and social responsibility.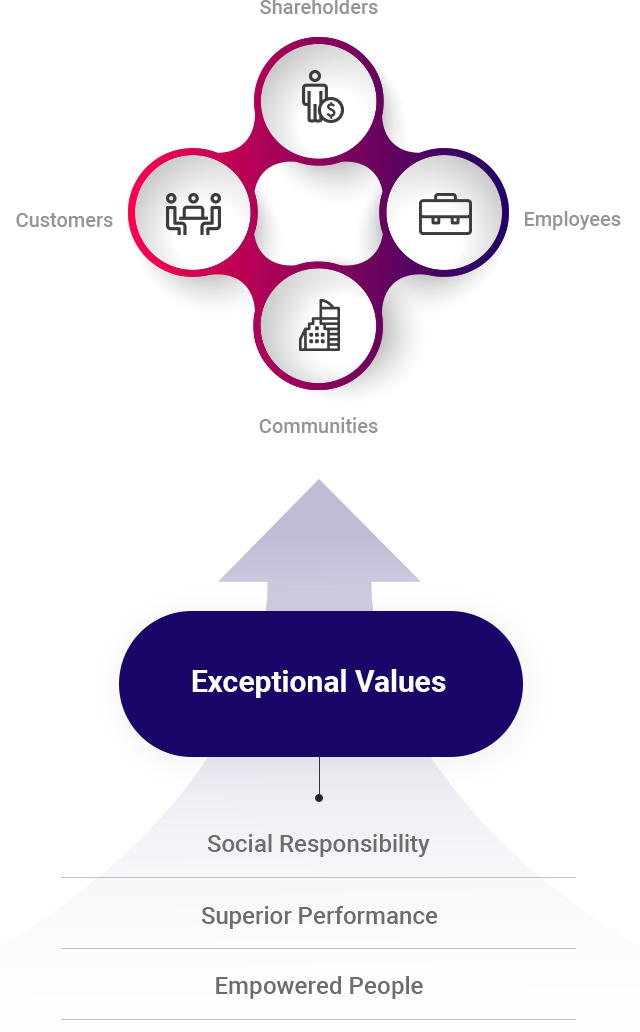 Scroll to top