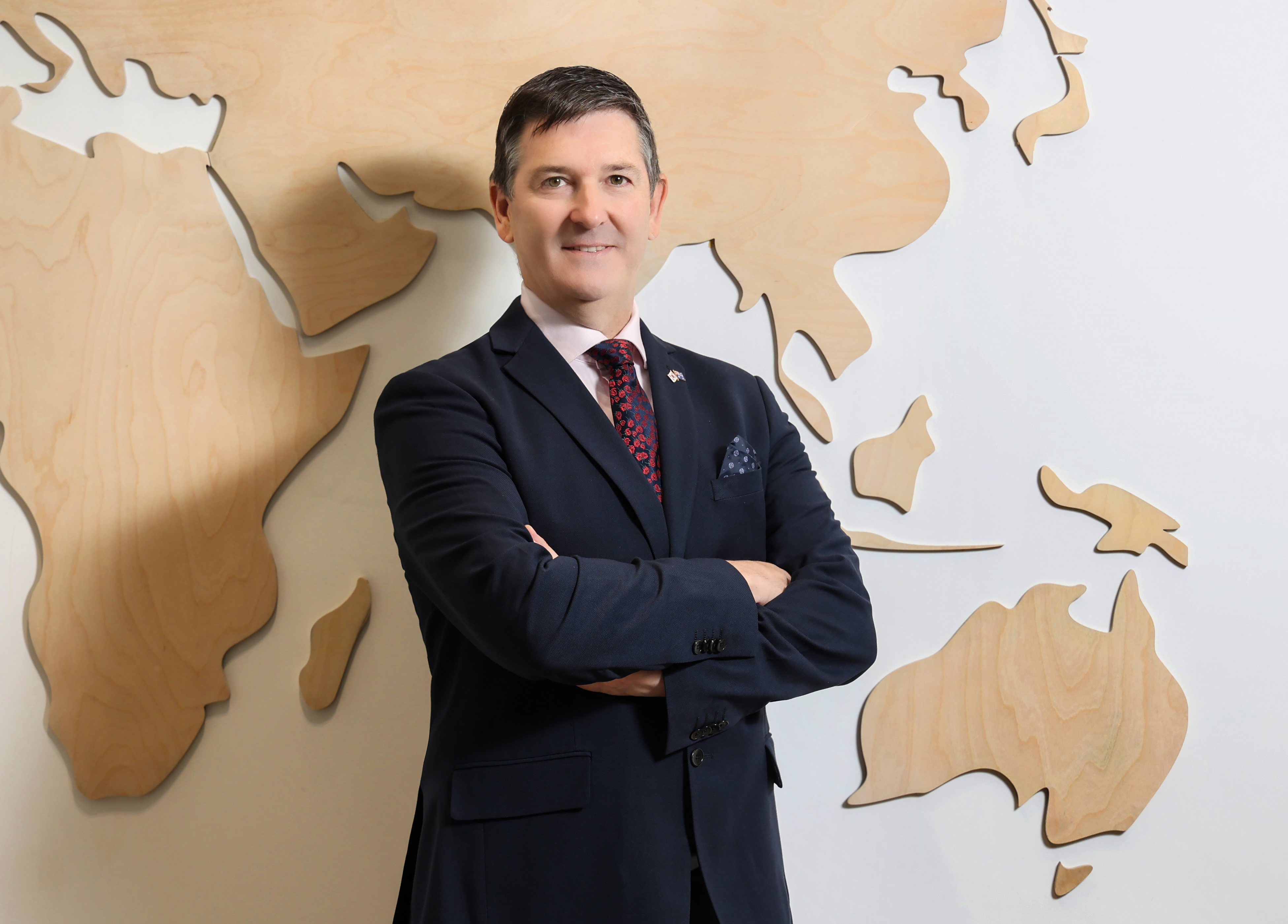 Dear Business Partners,
PolyMirae was founded in 2000 by our current shareholders, DL Chemical and LyondellBasell, who jointly began a new company to run the polypropylene business with a bold and macro perspective.
Since then, PolyMirae has achieved multiple significant milestones and major achievements, and has realized our vision to become the most admired company in the related industries.
PolyMirae has established itself as a model for operational excellence and of safety/environment/health, as well as widely recognized by the industry for its product portfolio, quality, customer service, and reliable supply.
PolyMirae hopes to continue to succeed in the future to deliver outstanding value to our customers, employees, suppliers, service providers, communities and shareholders.
In addition, we face a very challenging time due to intensifying competition in the petrochemical industry and the volatility in the global economy. The petrochemical industry, in particular, is expected to face a difficult time that we have not experienced during our phase of growth due.
However, I am confident that our employees will be innovative and passionate about their work and we will overcome any difficulties that may arise. In doing so, we'll differentiate ourselves from others in the polypropylene industry as an example for others to follow.
I look forward to seeing a dynamic and successful future with you. Thank you.
2023.03.13
President and CEO
Mitchell Ian Killeen
Scroll to top