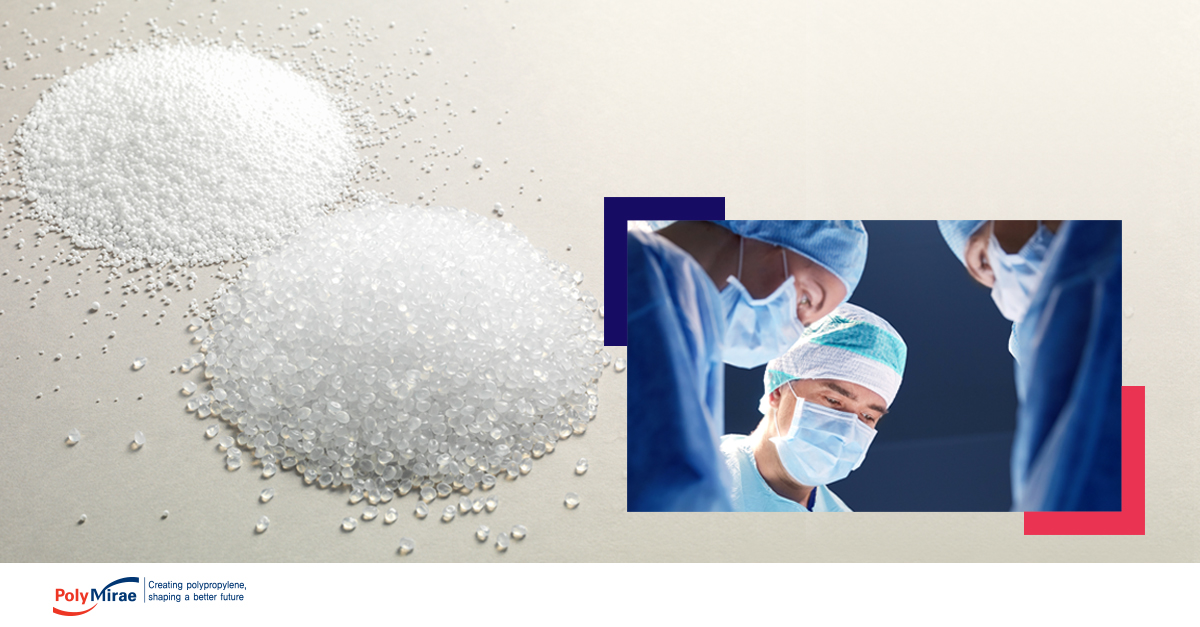 Product Portfolio
PolyMirae applies a wide set of innovative PP
manufacturing technologies, such as Metocene
or Melt-blown to fulfill the most demanding client needs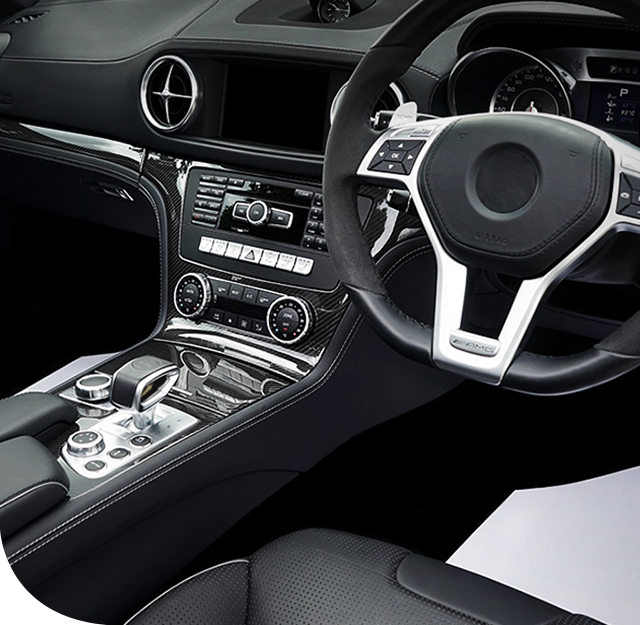 Product Portfolio
PolyMirae applies a wide set of innovative PP
manufacturing technologies, such as Metocene
or Melt-blown to fulfill the most demanding client needs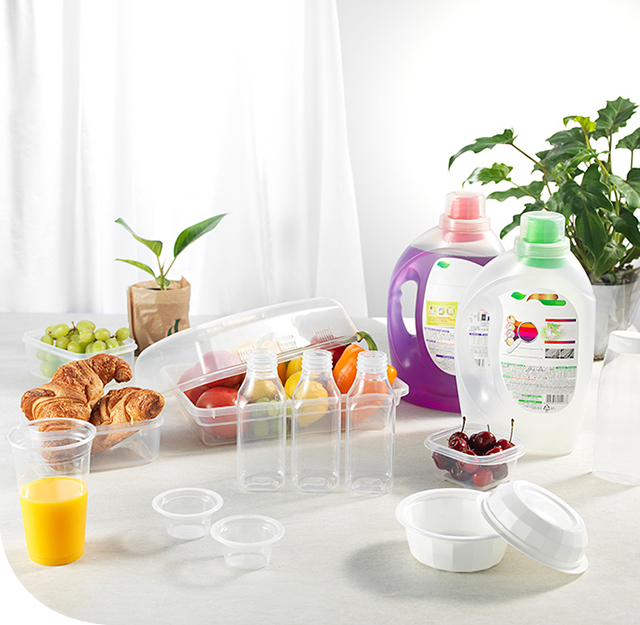 Product Portfolio
PolyMirae applies a wide set of innovative PP
manufacturing technologies, such as Metocene
or Melt-blown to fulfill the most demanding client needs
Slide 1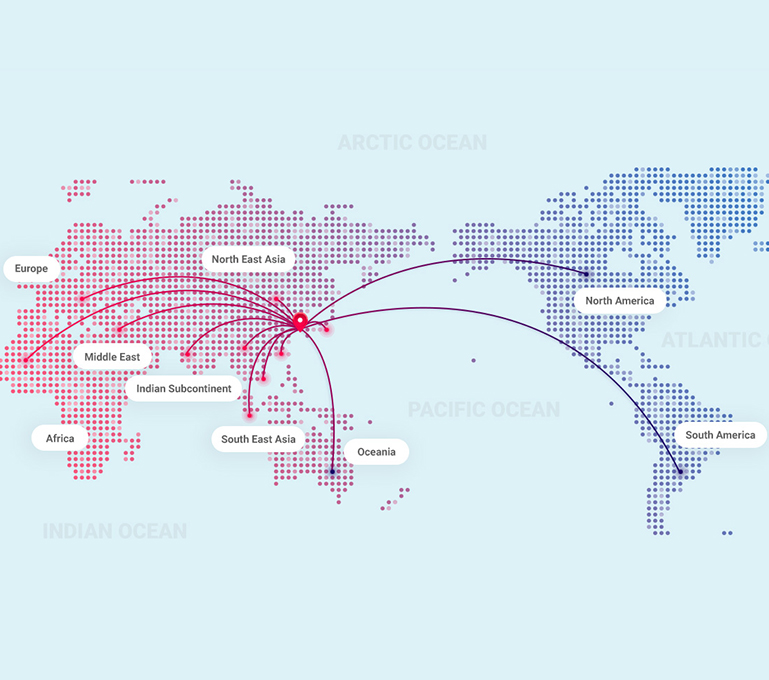 Global
Presence
PolyMirae is selling its polypropylene products
in over 40 countries covering all regions
Slide 2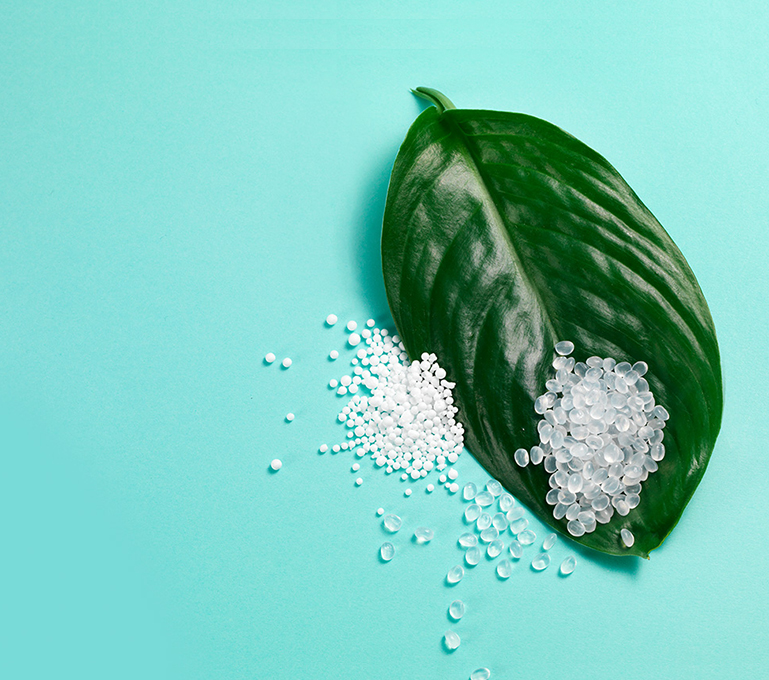 Product
Differentiation
PolyMirae offers a very wide portfolio
of products covering many different end-uses
and application segments
Slide 3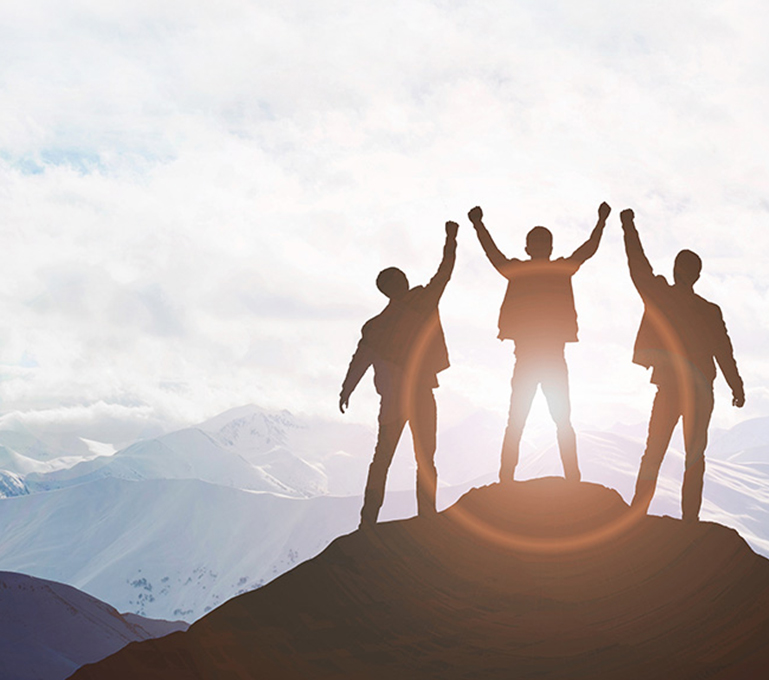 Exceptional Values
The vision of PolyMirae is to be the most
admired company in its polypropylene industry
in Asia because of its superior performance, empowered people and social responsibility
Slide 4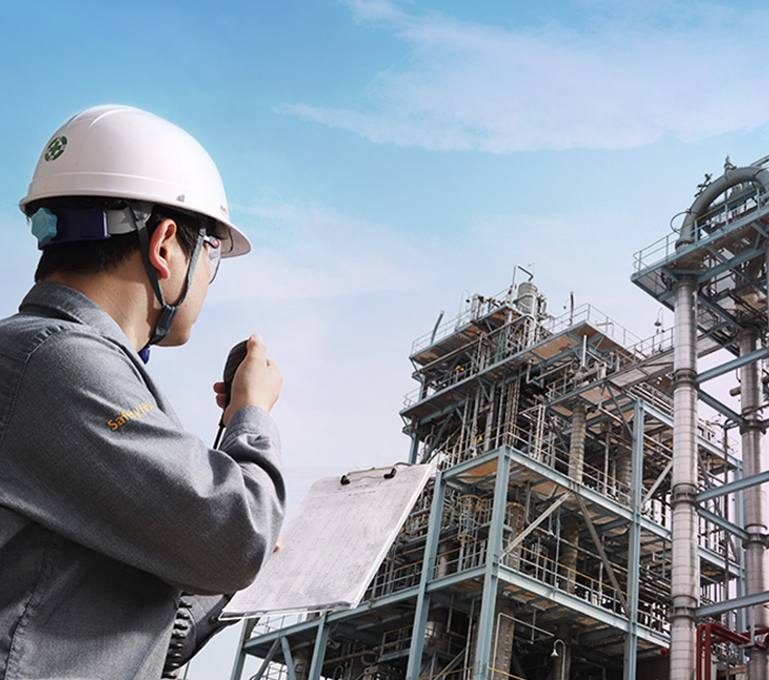 Safety First
At PolyMirae, we maintain safety
and health as our top priority
in all production activities, and work to achieve an accident-free, healthy and pleasant work environment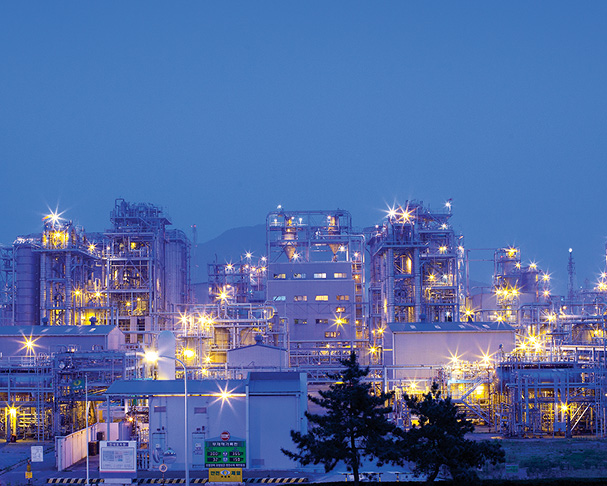 Operational Excellence
PolyMirae has established POEMS,
the operational excellence management
system which best fits the working conditions
of PolyMirae and complies with
all relevant laws of the Korea,
with the OEMS of LyondellBasell
POEMS
News &
Communication
Delivering the latest company news
and poly village magazine
Thumbnail
Title
Date
2023.09.01

PolyMirae Takes on the Disposable Product Zero Challenge!

On September 1, Mitchell Killeen, our CEO, proudly participated in the "Disposable Product Zero Challenge," a campaign initiated by the Ministry of Environment to combat disposable item usage in daily life. This challenge, conducted in a relay format, aims to raise awareness about the importance of reducing disposable products.
Mitchell Kileen was nominated for this challenge by Vice Chairman Kim Jong-hyun of DL Chemical, and he, in turn, nominated CEO JacobDuer of the Alliance to End Plastic Waste and CEO Yoon Byung-seok of SK gas to continue the Disposable Product Zero Challenge.
But our commitment to sustainability doesn't stop there. Here are some of our ongoing efforts:

We're refining our PP industry by developing circular and low carbon products as a sustainable solution for our planet

We minimize the use of individual packaging through bulk product transportation

We're planning to utilize packaging bags made from recently developed recycled materials into our products

At PolyMirae, we are dedicated to reducing our environmental footprint. We continuously strive to reduce raw material usage, enhance product durability, and promote sustainability in everyday life.
Together, we're making a difference for a greener, more sustainable future.

2023.08.22

Participating in '2023 GLOBAL TALENT FAIR'

PolyMirae participated in '2023 GLOBAL TALENT FAIR' organized by KOTRA for 2 days from August 21 to 22.
During the event, PolyMirae engaged in recruitment consultations and promotional activities targeted at job seekers.

This annual affair attracts approximately 200 companies and 2,000 job seekers, making it the largest Job Fair in Korea. PolyMirae has been consistently participating in this fair since 2019, conducting recruitment promotion activities for job seekers.

Moving forward, PolyMirae will continue its efforts to highlight its strong shareholder(LyondellBasell, DL Chemical) base, along with its differentiated value position, in order to attract competent talent.

2023.05.19

Mitchell Killeen, CEO of PolyMiare, Delivers Speech at the <2023 APIC>

On May 18-19, Mitchell Killeen, CEO of PolyMirae, delivered a speech on behalf of the Korean Petrochemical Association at the opening ceremony of the 2023 Asia Petrochemical Industry Conference in New Delhi, India.
During the opening ceremony, CEO Mitchell Killeen emphasized the importance of integrating environmental management into the business processes and strategies of Asian petrochemical companies. He highlighted the need to ensure sustainable growth and a promising future for the industry.
Furthermore, he said that eco-consciousness would shape the current era, with increasing expectations placed on the petrochemical industry to adapt and address environmental concerns.
Lastly, CEO Mitchell Killeen underscored efforts toward establishing a circular economy via recycling plastic waste and developing products with lower carbon footprints made from biomass.
Scroll to top