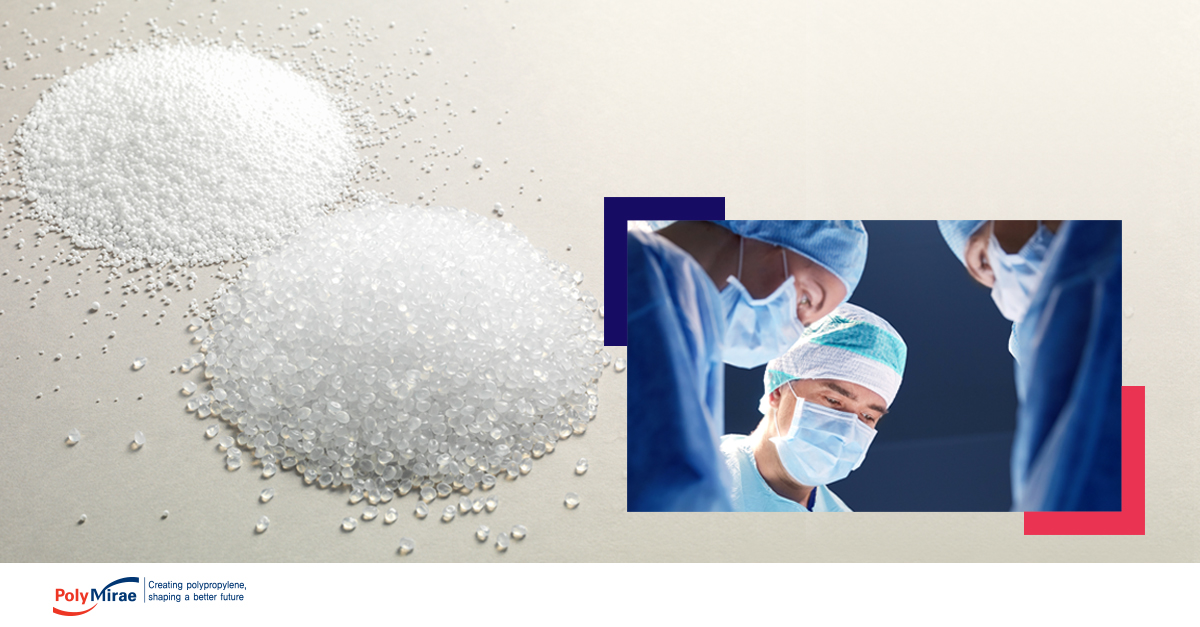 Product Portfolio
PolyMirae applies a wide set of innovative PP
manufacturing technologies, such as Metocene
or Melt-blown to fulfill the most demanding client needs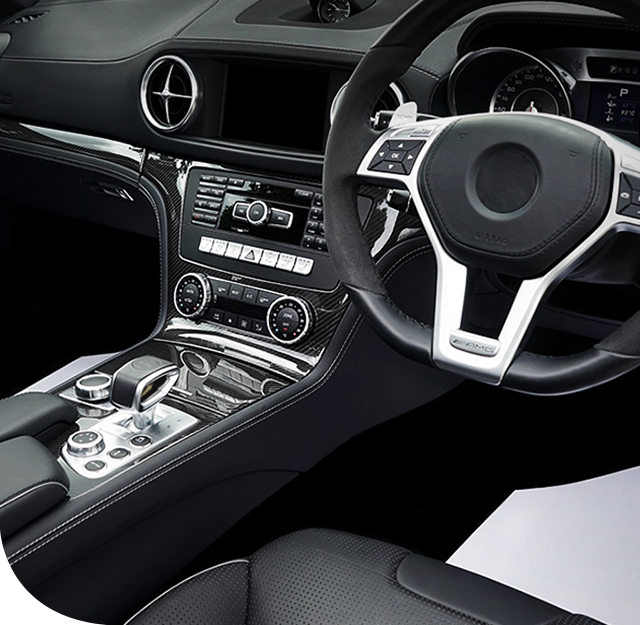 Product Portfolio
PolyMirae applies a wide set of innovative PP
manufacturing technologies, such as Metocene
or Melt-blown to fulfill the most demanding client needs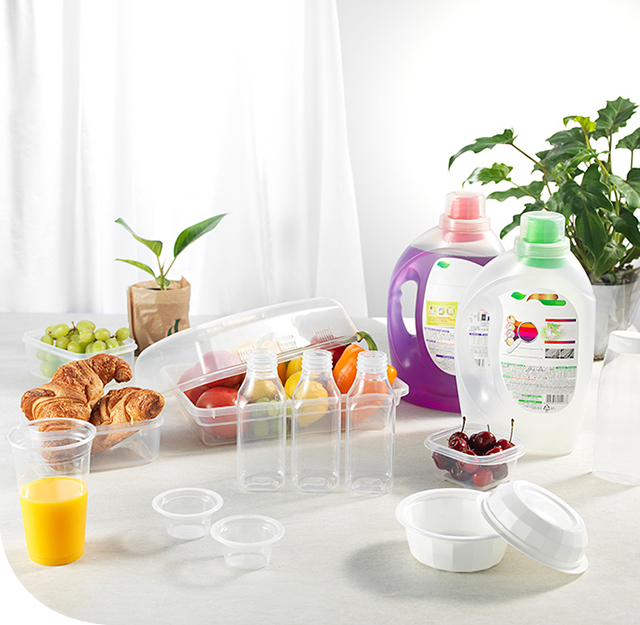 Product Portfolio
PolyMirae applies a wide set of innovative PP
manufacturing technologies, such as Metocene
or Melt-blown to fulfill the most demanding client needs
Slide 1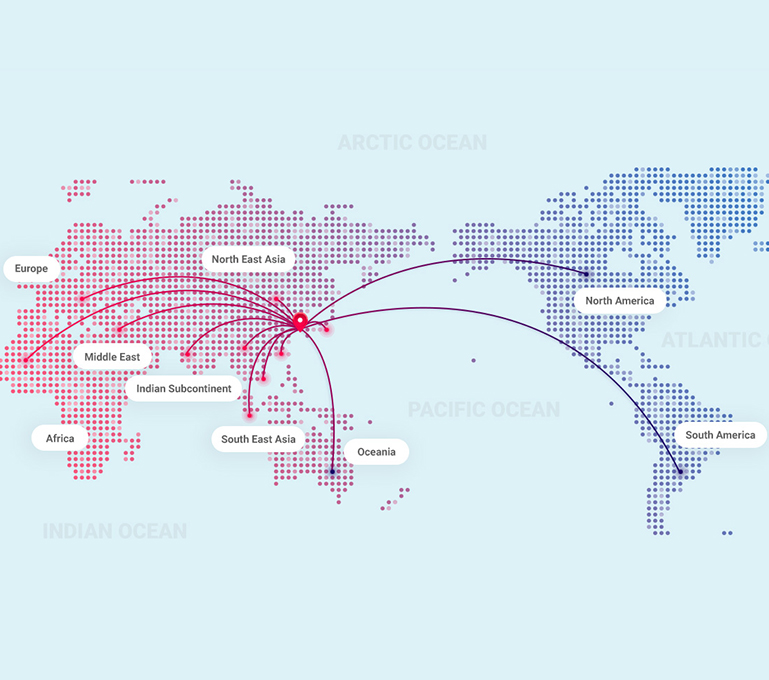 Global
Presence
PolyMirae is selling its polypropylene products
in over 40 countries covering all regions
Slide 2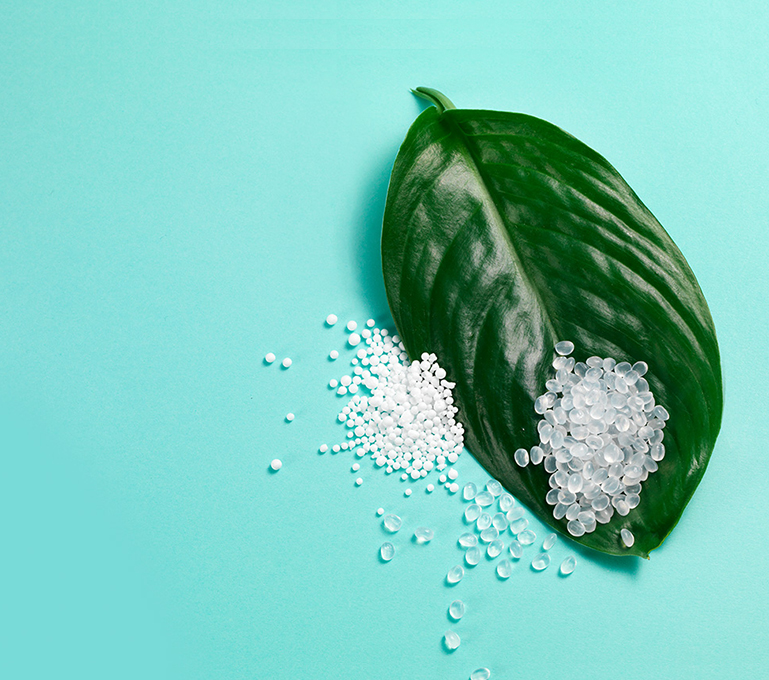 Product
Differentiation
PolyMirae offers a very wide portfolio
of products covering many different end-uses
and application segments
Slide 3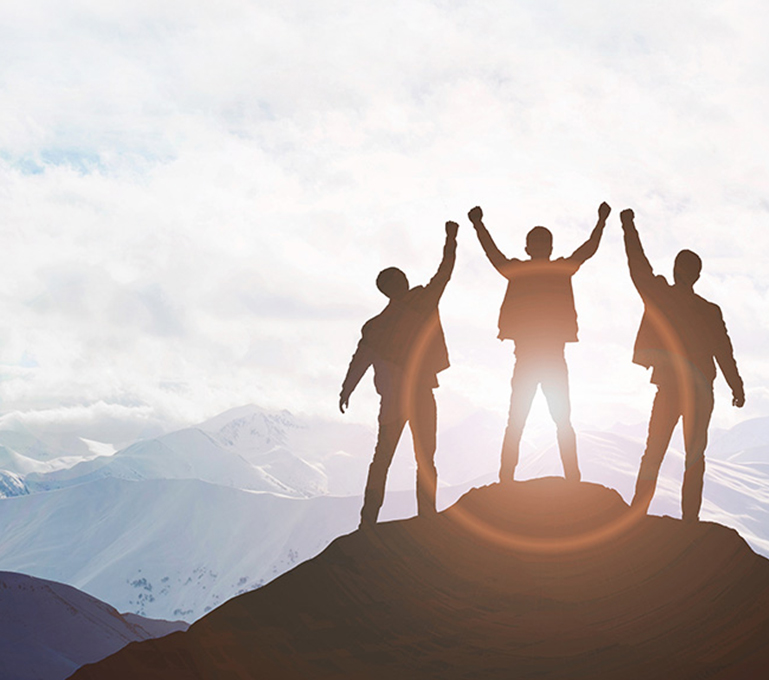 Exceptional Values
The vision of PolyMirae is to be the most
admired company in its polypropylene industry
in Asia because of its superior performance, empowered people and social responsibility
Slide 4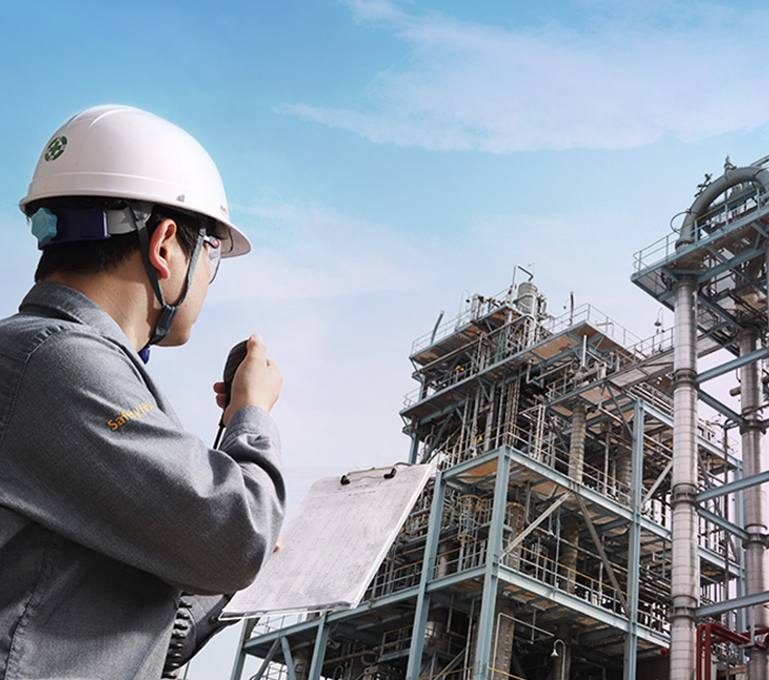 Safety First
At PolyMirae, we maintain safety
and health as our top priority
in all production activities, and work to achieve an accident-free, healthy and pleasant work environment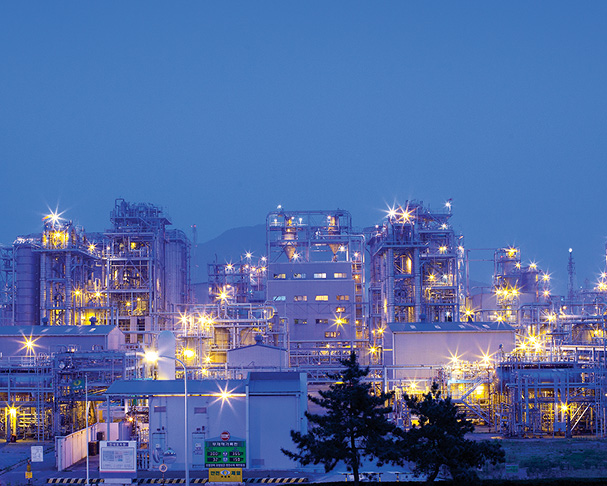 Operational Excellence
PolyMirae has established POEMS,
the operational excellence management
system which best fits the working conditions
of PolyMirae and complies with
all relevant laws of the Korea,
with the OEMS of LyondellBasell
POEMS
News &
Communication
Delivering the latest company news
and poly village magazine
Thumbnail
Title
Date
2023.03.13

Mitchell Ian Killeen was appointed as CEO of PolyMirae

Mitchell Ian Killeen was appointed as CEO/President of PolyMirae on March 13.

Prior to that role, Mr. Mitchell joined LYB in 1996 and, over the past 27 years, has had a career in various fields, including ADTS, Sales & Marketing, JV Management and Business Development.

Mr. Mitchell has been involved with PolyMirae for more than 20 years since its very formation.

"Despite its tough business environment, we will look forward with confidence and courage and act thoughtfully but be quick & agile like the rabbit. "Mitchell said in his inaugural address.

Also, Mr. Mitchell thanked former CEO Kim Bang-Hyun for his past dedication.

Please join us in welcoming him to PolyMirae and wishing him every success in the future.

2022.12.09

Achievement of 3,900 Accident-Free Days

On December 9, 2022, PolyMirae achieved a record of 3,900 Accident-Free Days.

This milestone results from all employees' intense dedication and continuous efforts to build an accident-free workplace under the slogan "Safety First, Without Exception!" and "DRIVE IT HOME." By maintaining this mature and advanced safety culture, all employees should make more efforts to achieve 100% Accident-Free PolyMirae.

2022.11.16

KOTRA 'The 17th Job Fair for Foreign-Invested Companies'

PolyMirae participated in 'The 17th Job Fair for Foreign-Invested Companies' organized by KOTRA for two days from November 14 to 15 to meet job seekers wishing to get a job at a foreign-invested company. In addition, on November 14, the first day of the event, PolyMirae held a recruitment seminar, which was streamed through the KOTRA YouTube channel, allowing all offline visitors to watch it.
The 17th Job Fair for Foreign-Invested Companies was held on the most significant scale ever to revitalize the sluggish job market due to COVID-19 and introduce high-quality foreign-invested companies to job seekers, and about 180 foreign-invested companies participated. During the event, many job seekers visited the PolyMirae booth for two days for recruitment consultation.
As such, PolyMirae is leaving the office to secure an excellent workforce, which is the driving force for future sustainability growth, and is trying to connect outstanding prospective PolyMirae employees by communicating with college students and job seekers on-site.
Scroll to top