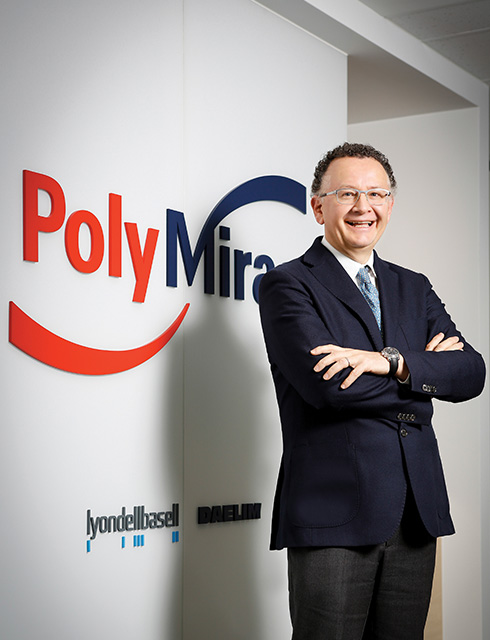 Dear Business Partners,
PolyMirae started its journey in the year 2000, when our current shareholders,
Daelim and LyondellBasell, with courage and farsightedness decided to create a new company, dedicated to the polypropylene business.
Our company has achieved along the years, since then, many significant milestones and results, fulfilling more recently the vision of being the most admired company in its industry in Asia.
PolyMirae has established itself as a model for operational excellence and safety and is widely respected in the market for its product portfolio and quality, customer service and reliable supply.
We want PolyMirae to continue to be successful and deliver great value also in the future, to our customers, employees, suppliers, service providers, community and shareholders.
The volatility in our industry and more in general in the global economy is a significant challenge for our company.
This is why it is so important for us to make our business everyday more resilient and more differentiated.
I want to thank all our business partners for their commitment, business relationship and trust. I want to thank at the same time all PolyMirae's employees for the engagement, hard work and passion demonstrated every day.
Congratulations to everybody and looking forward to a successful future!
President and CEO
Martino Gabellich
Scroll to top